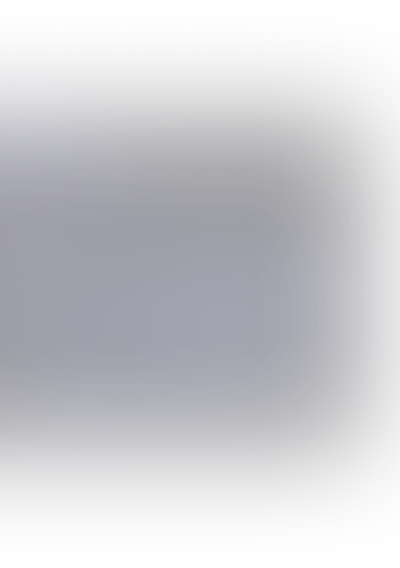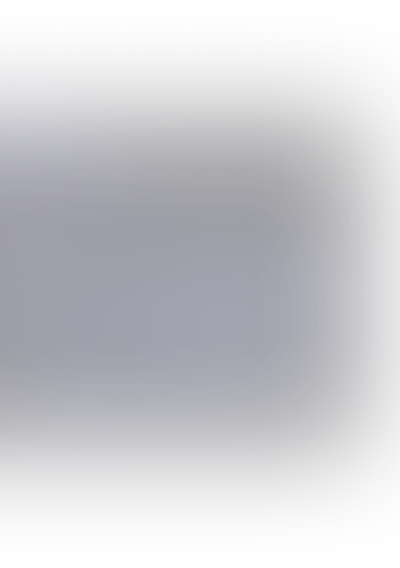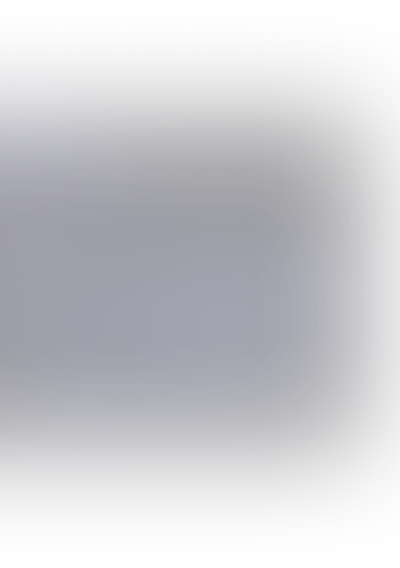 Here's a thing, before we even tackle the topic of UX, I want you to take a moment and walk a mile in your website visitor shoes. Try to forget all you know about UX design. Don't think about the existing or emerging trends, possible UX mistakes, and simply try to imagine the first reaction a visitor might have when they visit your website. Then, focus on imagining the possible user path they might develop. And at last, evaluate all the additional content on the website that might be creating too much noise and confusing the visitor. In other words, if you were to draw up a map to the hidden treasure, would the map holder find the infamous 'X'?
4 Mistakes That Might Be Obstructing Your End Goal
As a creative, I, more often than not, find myself fighting the never-ending battle known as 'but it looks good'. While yes, an additional shape, colour, button or other forms of added content might look appealing to you, the user, on the other hand, could find the same content confusing and/or misleading. Sure we want things to look good, but, it is imperative that design serves the purpose and the user.
Just in time for spring cleaning, we are given some extra time to sit back and reevaluate our work and the websites that represent our companies. Does your website acquire enough visitors that are converted into customers? If not, now is the time to step up and make some changes. Without further ado, here are four mistakes that might be obstructing your end goal and turning those visitors into actual clients.
1. Not Designing for a User
Just like the basis of any good marketing campaign is a well-researched audience, the same holds true for UX design. Knowing for whom you are creating the content is more than half a battle.
Do research on your audience. Who are they; what are their interests, what age group they belong to? Depending on the type of products or services your company offers, your design will have to be adjusted. For example, is your audience predominantly senior? Then the font size will have to be larger, and let's say avoid introducing navigational changes.
Think about how your audience behaves, and what might be important for them to find once they land on your website. Weigh your every design decision against the user intention and the purpose of your website.
Remember, while we all like things to be pretty, the most important thing is that they are functional, easy to spot and intuitive for the user.
2. Bad Responsive Experiences
It would be wrong to assume that your website visitors and prospective clients will be assessing your website on desktop. The data shows that traffic for the majority of websites comes from mobile phones. People are on the constant move, so you have to adjust to their busy schedules. Keeping that in mind, don't allow for your website visitors to have a poor experience visiting your website just because it is not responsive. Design with the mobile experience in mind. This means that the mobile version of your website should be simple, clean and usable. So, optimise your images, enable compression and exclude unnecessary page elements. Also, model the sizes of the buttons for even the biggest thumbs out there. Make sure you don't forget to optimise for tablets too!
3. Bad Fonts and Inappropriate or Confusing Colours
If the font you've chosen for your website is hard to read, your prospective clients will have a tough time reading the longer pieces of information. But it's not only the matter of readability, rather we are cognitively biased towards fonts. Let's see, if you want to come off as trustworthy, you'd never use Comic Sans on your CV. You'd probably choose something that inspires more integrity like Times New Roman. The same holds true for your website.
When it comes to colours, think about how much importance or weight each of the elements on the page should have. There are three aspects connected to the weight of each element. The first one pertains to the size of the element, which dictates that bigger objects will be more visible than the smaller ones. The second one accounts for the amount of the negative space that surrounds the given element. The more the white space there is around the element, the more it will be visible to the user. The third aspect addresses the usage of colour, whereby you are encouraged to use a contrasting colour for the elements you want to be more visible.
Don't steer away too much from the brand's colour palette. Brand colours should be your guiding light when creating the colour palette. While at it, don't steer away from the golden 60-30-10 rule. 60 percent of your palette should be devoted to one, usually neutral colour. 30 percent is reserved for the complementary colour, while for the remaining 10 percent, you should use a colour that draws attention and accents the important elements.
4. Poor Functionality
Poor functionality kills your chances of converting website visitors into your clients. A user should not lose a moment trying to find the necessary information. The website should have a clear structure without unnecessary elements that don't add to the website's functionality.
How do you know if you've done a good UX design job? The answer is, when the design itself is virtually invisible to the users.
Steer away from over complicating user pathways. If you need to get from point A to point B, make it as easily and as intuitively as possible. One of the ways of knowing whether you have overcomplicated your design is a user engagement and the number of pages they visit. When the visitors have landed on your website, they are there with the intention of interacting with your brand. If the site has poor functionality, such as unclickable buttons, this will lead to frustration and in turn, visitors will leave and visit the website of your competitor.
Last But Not The Least
Here's some more advice that you should not skip on. It seems obvious, but we advise you not to use generic and low-resolution images. In other words, don't use stock photos. Remember, you want to wow your potential clients, attract them and convert them into your customers. Therefore, don't skimp on quality. Also, keep in mind that both marketing and design have the same goal - to help convert website visitors into clients. The basis of both marketing and design is audience research. Make sure you know who your audience is and model your design decisions in accordance with their needs and preferences.