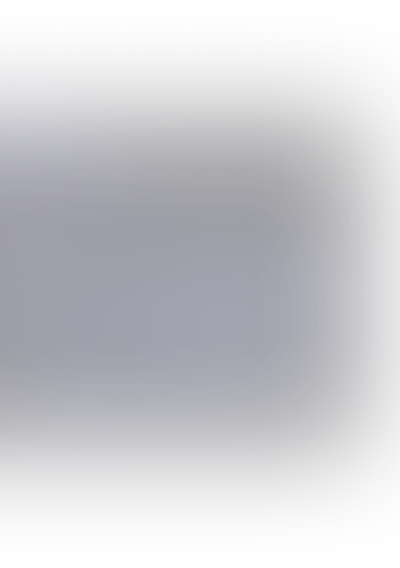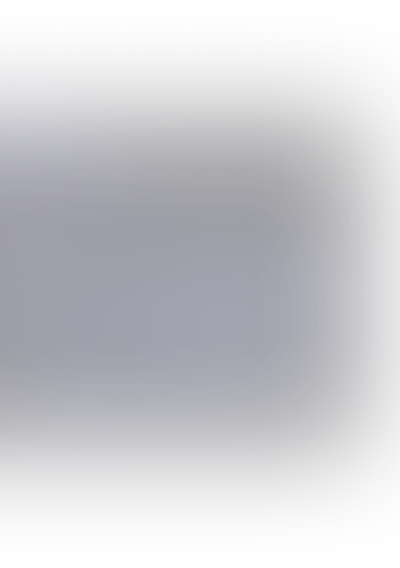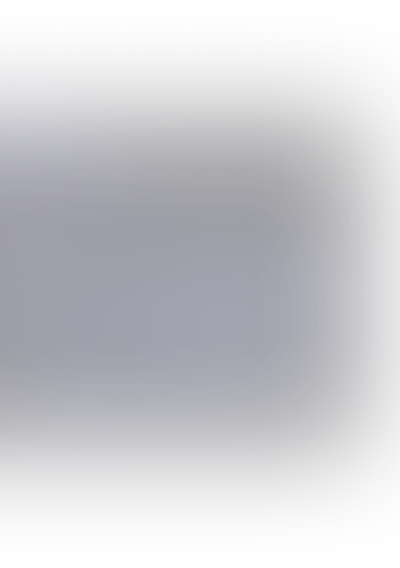 It just might be that the time you've spent socially distancing yourself and staying at home during the world pandemic caused by the coronavirus COVID-19 has helped you declutter your mind and see opportunities where there existed none before. And an idea was born! Before you go on and imagine yourself as a leader of a successful startup it would be wise to check if an entrepreneurial career is something that you are up for. Startups are not an easy feat, so before jumping in, see if that is the career path you want to head down right now. However, if you've come up with something you consider nothing short of brilliant, then check out our steps on how to get your startup off the ground.
1. Reach out to people who've been successful in creating and running a startup
Nothing beats experience, right? This especially holds true if you want to develop an idea in the field you have not previously worked in and have no experience. It's perfectly understandable that regardless of the amount of research you'll do (we'll get to that in our next step) until you go through a process of getting the startup off the ground, you won't have the necessary experience and the knowledge that goes with. And while it is good to ask your family and friends to share their opinion on your idea, it is the people who've already been through the process of successfully creating a startup you should reach out to.
Look for people who've been a part of the industry you've targeted and who have a successful track record. Reach out to them, ask questions and engage in conversation. The advice you get from them is golden, but always keep a shred of doubt, since we are all too familiar with how innovative ideas were treated throughout history.
2. Do your research
When conducting research on the potential of your startup idea, it is not enough to focus on the business idea alone. Rather, it's important to know who you have to compete with. Don't perceive competitive analysis as another fancy term for spying on your competition. Sure, you will get an insight into their strengths, weakness, opportunities and threats, but this will also give you a better understanding of what needs to be a part of your own strategy, what pitfalls you need to avoid and how to measure your successes. More importantly, you'll gain a better understanding of the market - who to target, why target them, what are the missed opportunities and so on.
3. Make a business plan
Think of a business plan as a roadmap to your startup's future. It should outline all the business activities from the development stage onto the next three to five years. A standard business plan would include your business goals, what strategies intend to employ for reaching those goals, the financial forecasts, business' marketing strategy, possible growth opportunities and so on. All of these must be carefully planned and outlined if you want your startup to succeed and not fail due to hastiness.
4. Create a website
It goes without saying that a website is the new business card. And you won't walk up to a potential investor without having one, right? We thought so too. In order to be seen as a professional, you need to have a good website that presents your idea in a good light. So, register a domain name, and buy a hosting plan. If you don't have funds to have a professional design and create your website, there are many website builders available where for a small amount you can create a professionally looking website without knowing a single line of code!
5. Commit to marketing and don't slack on networking
Marketing might seem trivial at times, but it is the driving engine of your business. Think about it, if you are not committed to market your product or service, how's the world going to know about it? From the very start come up with a solid marketing strategy that covers digital and/or traditional marketing. Analyse what outlets are the most productive and suitable for your business. Your plan should include the target audience, what tools and methods you'll use to reach and advertise to the targeted audience.
Don't think that if you've secured funding the networking part is over. This is the time to start networking. The great thing about networking is that it allows you to learn about the industry while you meet potential clients and customers.
6. Don't forget about finances and legal aspects
Another important thing to put a lot of thought into is the financial and legal aspects of your startup business. It is no secret that the capital is one of the most important (if not a single most important) part if you want to get your startup off the ground. Before your business starts generating revenue, you'll have to find other means to fund it. Cash flow and fund management are the biggest culprits of failing startups. In order to avoid this, make sure you either secure proper funding from either investor, your own savings, crowdfunding or elsewhere. Once you secure the funding, it is important to properly manage the funds in order to avoid the startup failure.
When it comes to the legal aspects, it's important not to omit these while you are focused on finding the funding for the startup. You need to choose the business structure that will determine the amount of paperwork, such as licenses, permits, insurances, taxes and so on you'll need, in order for your startup to operate legally.
7. Handpick your team
Last step, and quite possibly the most important one (even when compared to securing the funds, if you ask us) is your team. Choosing your team members is something like choosing your life partner - you want to make sure that you are having the same vision of the future and the same ethics code. But more importantly, it's pivotal you understand that you cannot do everything on your own and that you need your team to lean on and for them to have your back.
Bottom Line
When choosing to go on an adventure like a startup it's imperative you have a thorough plan before you, especially if you don't have extensive experience in the given field. Do your research, and do it meticulously. Don't leave a single stone unturned. Reach out to people who've been successful in creating and running a startup and make a great business plan. In this digital age and time, the way you present yourself is everything, so make sure you have a professional website to show to people you've networked with or have approached to partake as investors in your startup. It goes without saying that while a great marketing plan is a must, you must commit to it, but depending on the yielded results adjust it accordingly. Sorting out the financial and legal aspects of getting the startup off the ground is as important as the idea of the startup itself. So do not slack there, there might be financial and legal consequences you'd have to face if you do indeed neglect financial and legal aspects. And most importantly, be careful when picking your team - these people need to share your vision and commitment to this project, as we all know, startups are not an easy feat.